We create a learning environment that develops professionals, builds social capital and supports the development of the organisation
Increase the competences and master skills
Expert ONLINE training programs for you and your team




We offer development programs for individuals and consulting for business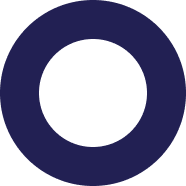 We will teach you to consciously work with others by listening, building a partner relationship and consciously implementing changes.
You will learn to activate the potential of individuals and the group as a whole through the adequate use of a variety of facilitation techniques.
Learning & Development Management
You will learn to diagnose your organization's development needs and build your position as an L&D specialist.
Stress. Emotions. Resilience.
This video course will help you understand the mechanism of stress. You will learn the meaning and role of emotions. You will receive practical tips on how to effectively reduce stress and strengthen mental resilience.
Transformation of organisational culture
We diagnose organizational culture, define directions for change and design actions that enable our clients to consciously shape it according to their needs and expectations.
We help managers overcome the challenges they face by developing their competences. We empower them with the skills needed to build effective teams that foster partner relationships.
We offer single facilitated sessions for groups and teams, as well as complex facilitation processes consisting of multiple sessions. We help managers, project leaders, scrum masters and meeting facilitators improve their skills and become more effective at leading their teams.
We provide ready-made courses and training on dedicated platforms. We support leaders and their teams in developing mental resilience, effective thinking and team management.
We consult on the strategic processes, shape the organisational culture, and train the managerial staff and internal training teams.
We focus on knowledge, understanding, awareness and development.
We build strategies encouraging employees to consciously take up professional roles.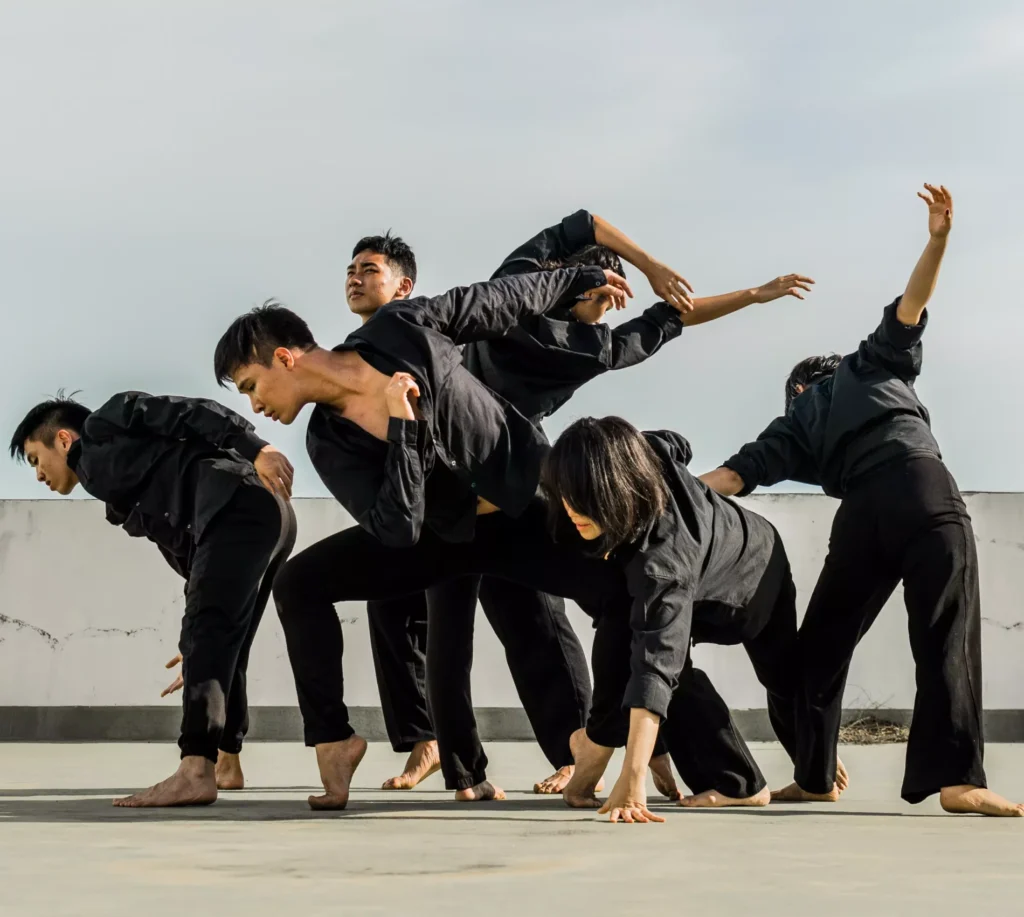 We are constantly looking for new directions of development.
Together with international partners, we develop innovative learning opportunities. We conduct research and development projects in the action research paradigm and support social organisations and groups with difficult access to modern educational solutions.
Our clients' organizations are the best confirmation of our experience.