WE BUILT HEALTHY ORGANIZATIONS
Training, facilitated sessions and consulting projects for your organization.
See what areas we work in and what our approach to development is.
We diagnose organizational culture, define directions for change and design actions that enable our clients to consciously shape it according to their needs and expectations.
We offer single facilitated sessions for groups and teams, as well as complex facilitation processes consisting of multiple sessions. We help managers, project leaders and scrum masters improve their skills and become more effective at leading their teams.
We help managers overcome the challenges they face by developing their competences. We empower them with the skills needed to build effective teams that foster partner relationships.
While developing employees' skills we focus on their work efficiency and well-being. We broaden personal competences, trainer skills and provide stress management training. We improve the quality of cooperation and synergy in teams.
We help people reach their full potential by providing individual coaching sessions for managers and high-potential employees. We also conduct team coaching workshops for teams that play a key role in the organization.
We develop skills that enable designing work environment that foster collaboration towards common goals, problem-solving, and utilizing diversity to achieve high-quality solutions.

Any questions?
We will be happy to help!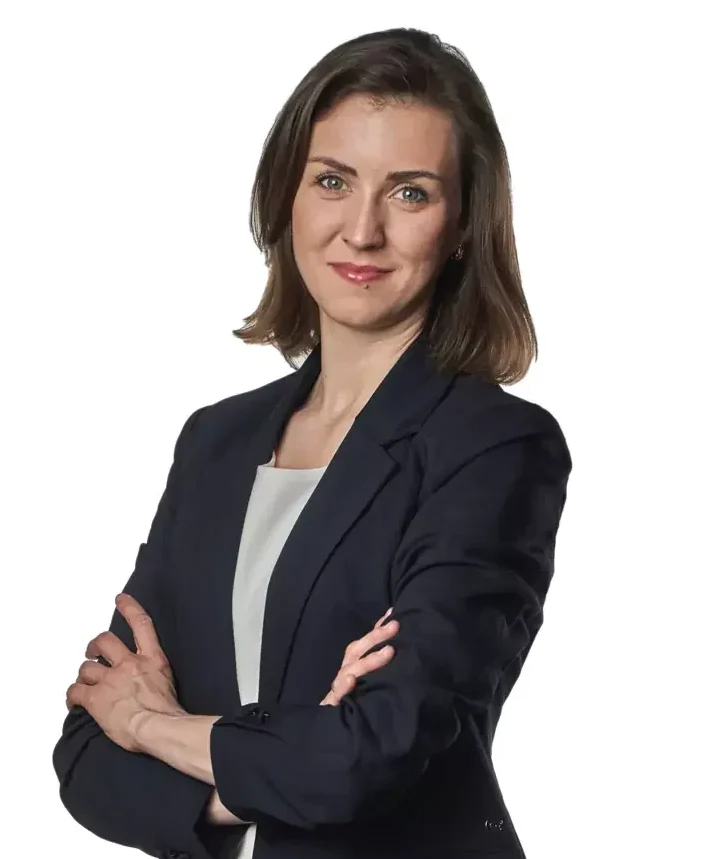 Head of Organizational Development, Facilitator, Trainer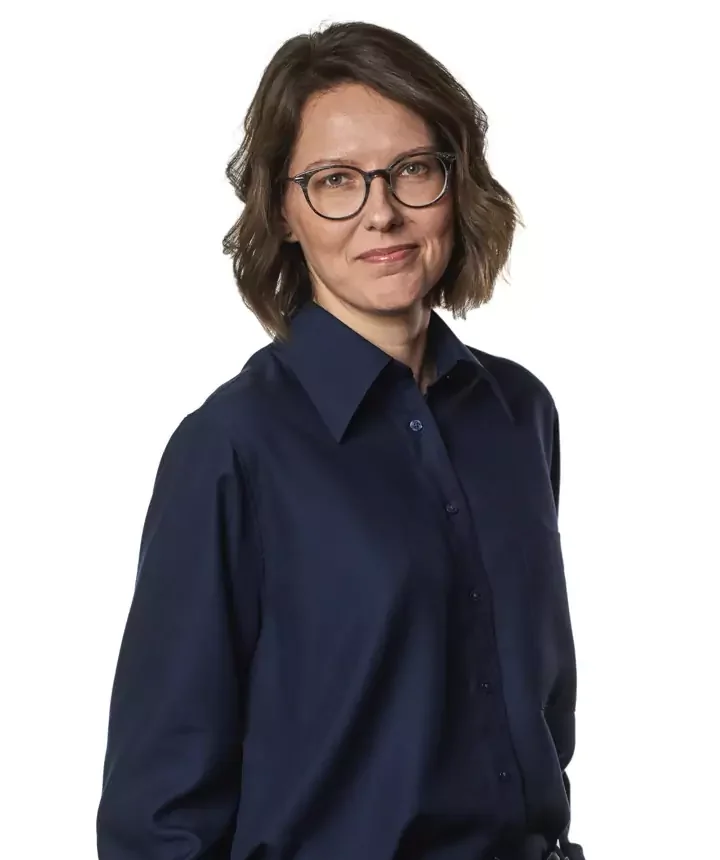 Consultant of Organizational Development, Facilitator, Trainer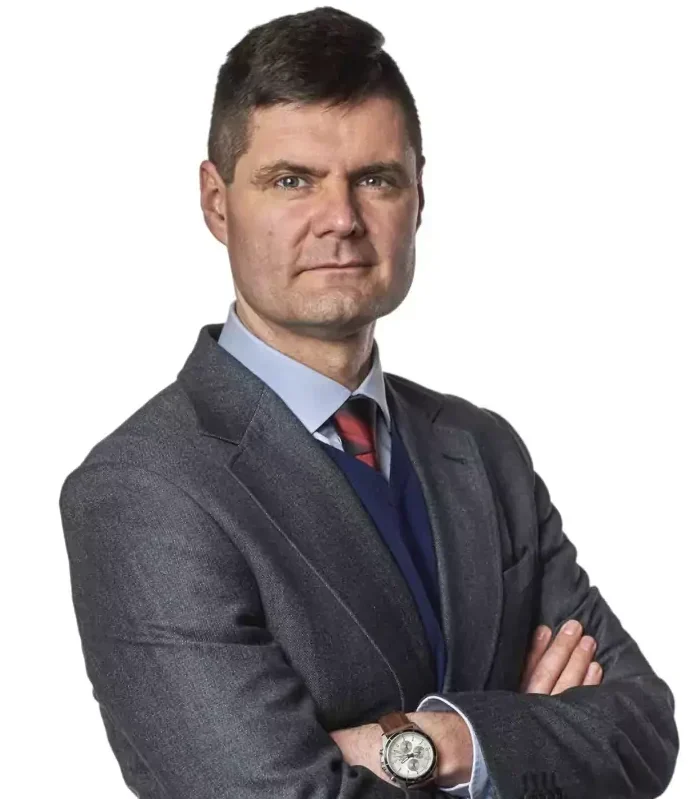 Consultant of Organizational Development, Trainer, Facilitator
Online trainings for business
Expert courses that support the development of mental resilience, effective thinking and team management.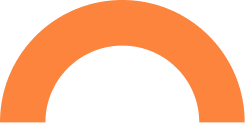 Emotions and mental resilience
Learn stress coping strategies.
Learn to manage your emotions at work.
Build habits conducive to openness to change.
Thinking and finding solutions
Develop good habits for dealing with information overload.
Make more effective decisions.
Solve problems more systematically.
Conversation-based management
Learn the basic tools a manager should have.
Practice key teamwork skills.
Strengthen your position as a leader.

The way we work is the result of many years of experience.
Interested in the type of service?
Contact us!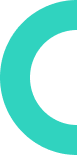 We think of organizations as places of value creation.
We focus on building partner relationships and taking advantage of diversity. We attach great importance to the diagnosis of needs so that the designed programs refer to the real causes of difficulties. We listen to our customers and together with them we make changes in organizations.

Our clients' organizations are the best confirmation of our experience.